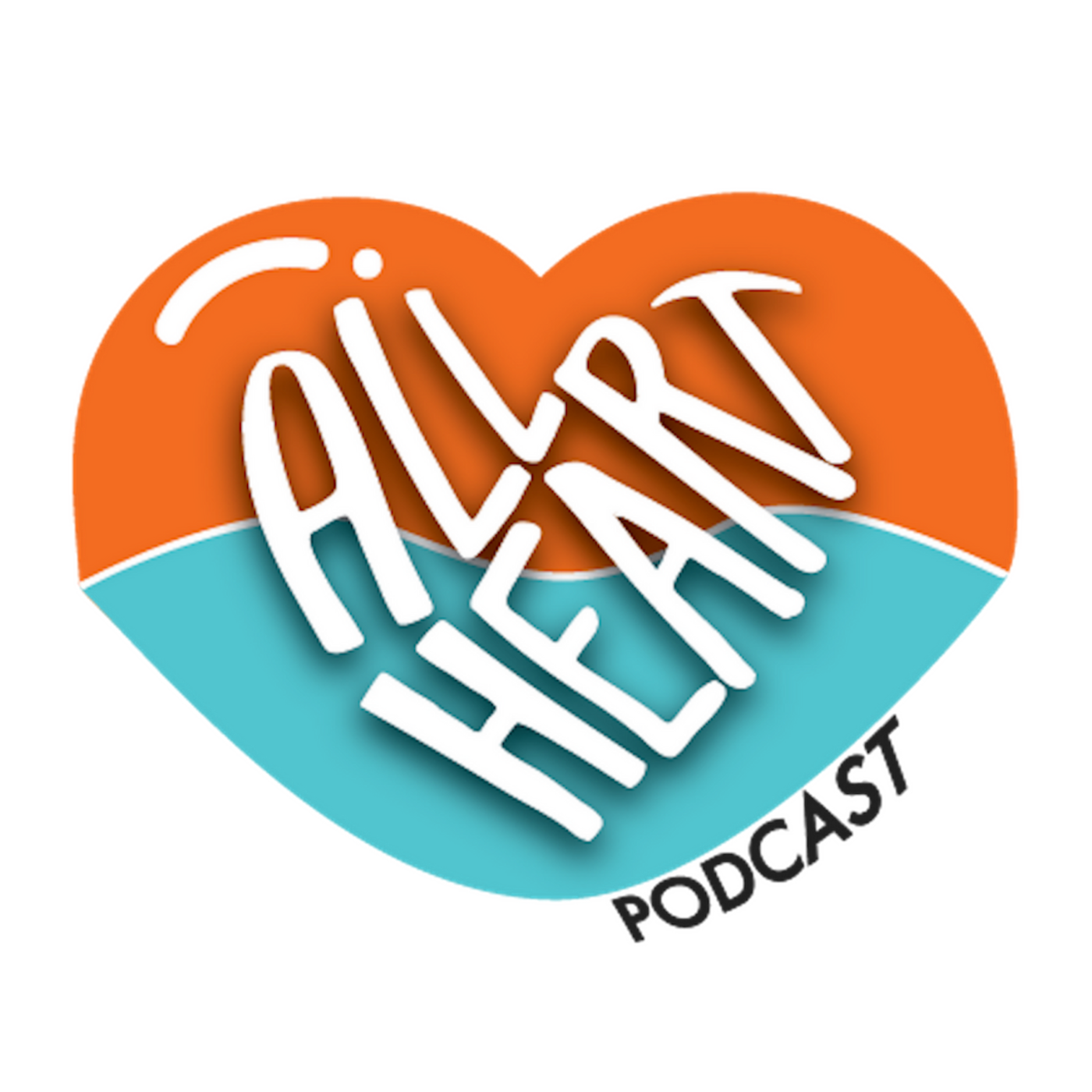 Speak Life: The Power of Affirmation
Mar 6th, 2019 by allheart
Our thoughts and words become the life that we live. What if our daily practice involved speaking life into ourselves and over each other?
Here we discuss the concept of affirmation and then we put it into practice in real time.
Listen to our experience and then please try it out for yourself. Let us know how you feel and how the folks around you feel too.
Share this episode with one friend you think needs to see just how great they really are. 
----
Episodes are available every Wednesday. PLEASE SUBSCRIBE! RATE! REVIEW! 
Follow us on IG and send questions and comments via DM or email
INSTAGRAM @allheartpodcast
EMAIL allheartpodcast@gmail.com
We want to spread by word of mouth, so... please text this episode to your homegirl, your partner, your mama, your co-worker. Let them know what's on your heart.
----
All Heart Podcast is a lifestyle podcast, healing the culture with joy and pleasure.
Hosted by Noni Limar & Thea Monyeé
Produced and Edited by Debbie Allen
----
Our sister podcast can be found at Dem Black Mamas
Referenced the legendary Myleik Teele  who said: 
"If it wasn't said to me, it wasn't said." & "Don't hate unless you getting paid to." 
Share
|
Download(

Loading

)