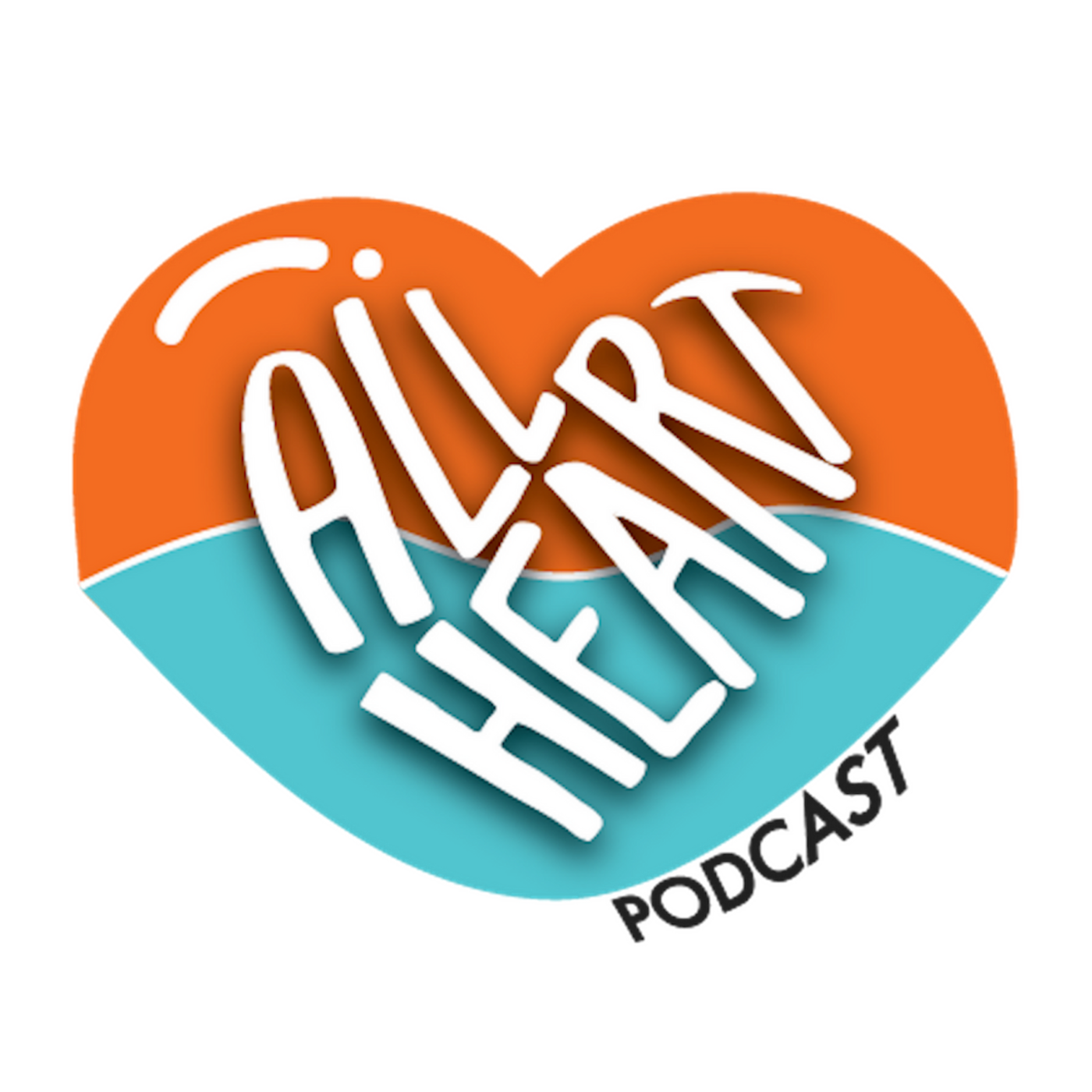 Life, Liberty & The Pursuit of Pleasure
May 29th, 2019 by allheart
Get ready for a ride. We are talking about Abortion, Alabama, Freedom, the Sacral and the Heart chakra. It is a deep, rich and nuanced conversation. Thank you for listening and sharing this episode. We wish you the sweet pleasure of true liberation.
---
Episodes are available every Wednesday.
We want to spread by word of mouth, so... please text this episode to your homegirl, your partner, your mama, your co-worker. Let them know what's on your heart.
PLEASE SUBSCRIBE AND RATE OUR PODCAST!
Follow us on IG/FB and send questions and comments via DM or email
INSTAGRAM @allheartpodcast
EMAIL allheartpodcast@gmail.com
----
All Heart Podcast is a lifestyle podcast, healing the culture with joy and pleasure.
Hosted by Noni Limar & Thea Monyeé
Produced and Edited by Debbie Allen
Check out our sister podcast Dem Black Mamas
Special Thanks to Khy Wiginton for being in studio and bringing that juicy energy!
Share
|
Download(

Loading

)