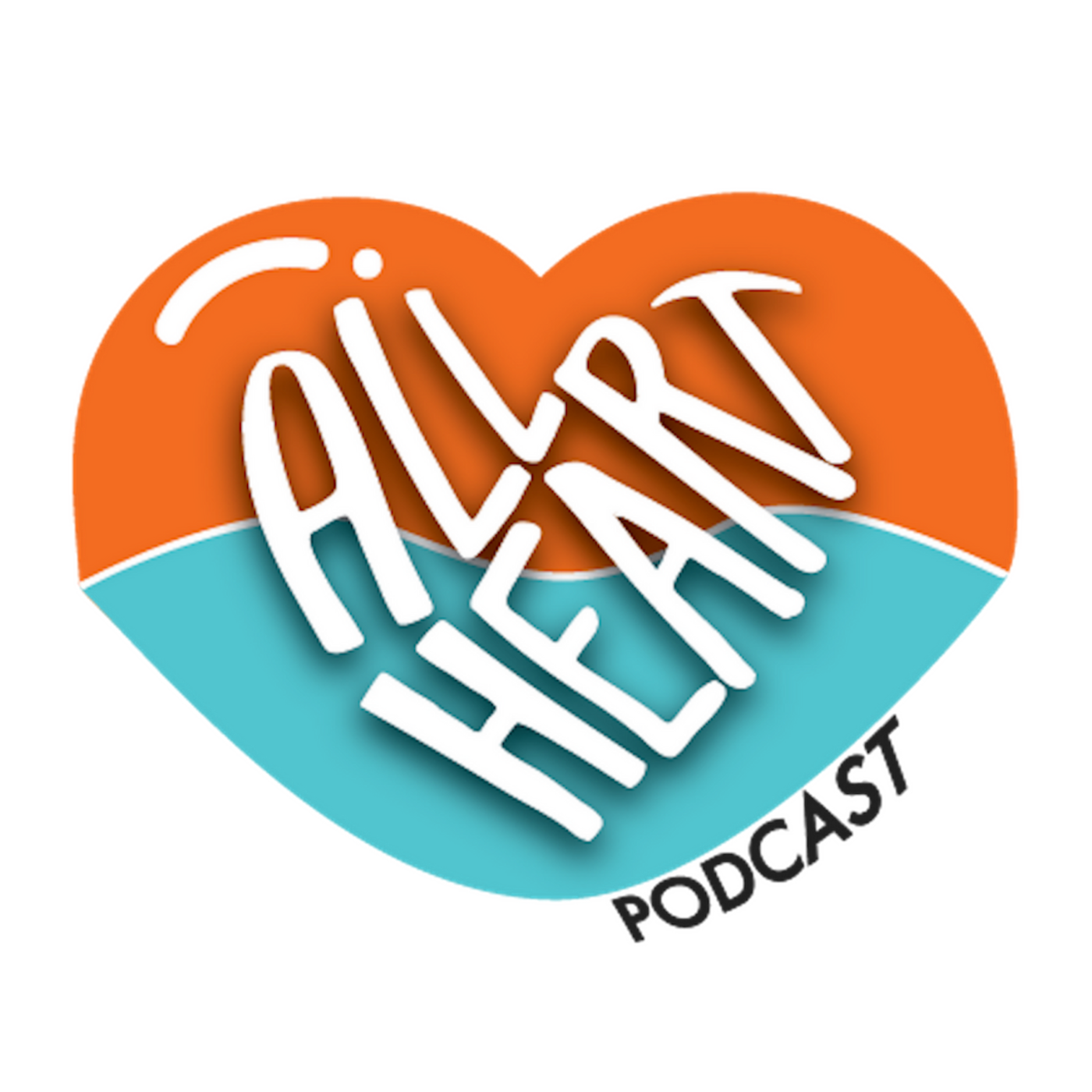 Even The Heart Rests : A Very Cozy Conversation
Dec 6th, 2018 by allheart
We are so grateful for all of you listening to our beloved podcast. We REALLY enjoy recording and sharing our hearts with all of you. Would really appreciate it if you can rate, review or SHARE this podcast with one person that you know would enjoy it. Follow us in IG @allheartpodcast. THANK YOU!!
-----
In this episode we get SUPER COZY. As winter approaches, we feel it is imperative that we all prioritize slowing down and getting rest.
We discuss FRIENDSHIP, HOMELESSNESS, FREQUENCY AND HYGGE. One of our beloveds is in the studio listening and got so cozy she fell asleep. You may even be able to hear her light snoring in the end!
Special shout out to a VERY important teacher Maryam Hasnaa. We discuss her work in this episode. We highly encourage you to follow her and take a class in her online school. We hope she joins us in a future episode.
All links from the episode below:
MARYAM HASNAA
https://www.instagram.com/maryamhasnaa/
https://twitter.com/Maryamhasnaa
HYGGE
https://susanbaroncini-moe.com/hygge-apply-life-create-happiness/
NON VIOLENT COMMUNICATION A LANGUAGE OF LIFE
Share
|
Download(

Loading

)